At-home Hepatitis C Test Kit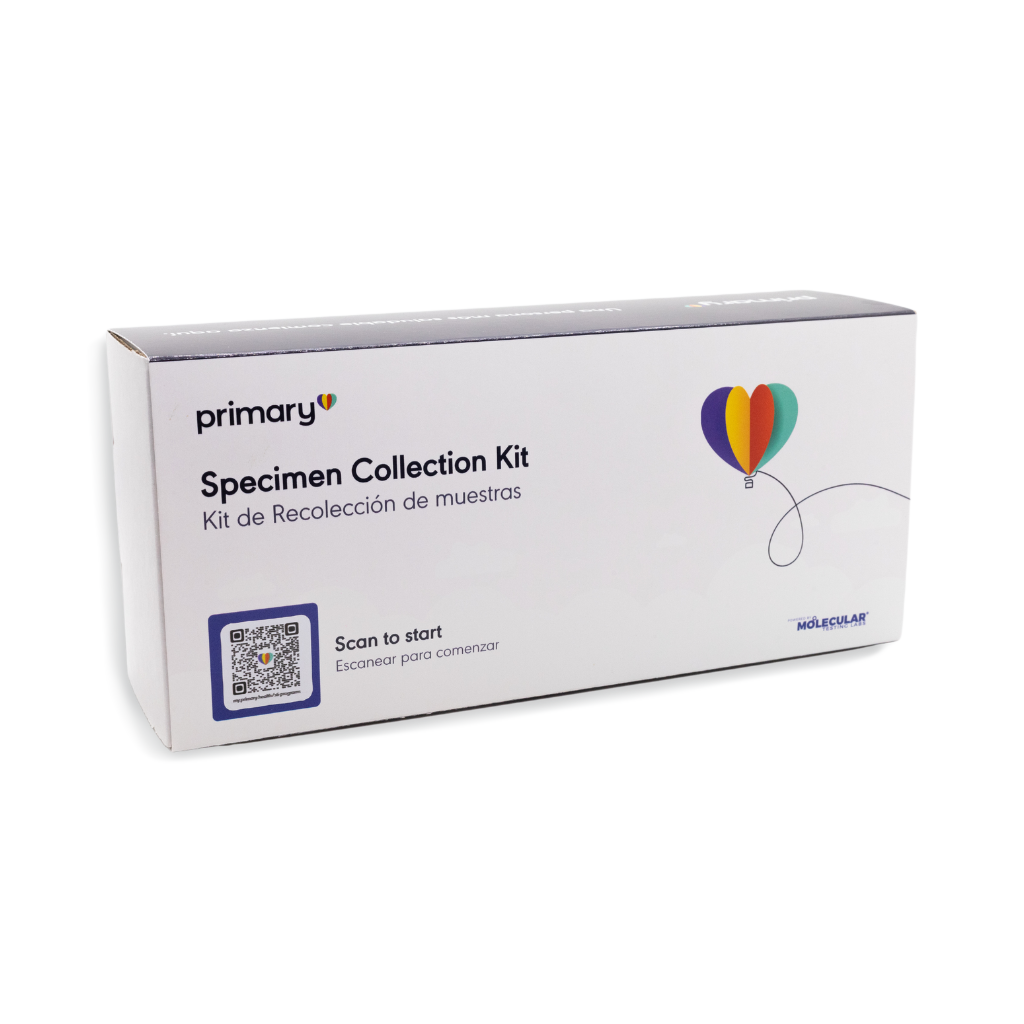 Conveniently test for liver infection caused by the Hep C virus (HCV) with a discreet dry blood spot test.
Currently available in 38 states.
Arizona, Arkansas, California, Colorado, Delaware, Florida, Georgia, Idaho, Indiana, Iowa, Kansas, Kentucky, Louisiana, Maine, Maryland, Massachusetts, Mississippi, Missouri, Montana, Nebraska, New Hampshire, New Mexico, North Carolina, North Dakota, Ohio, Oklahoma, Oregon, Pennsylvania, South Carolina, South Dakota, Tennessee, Texas, Utah, Virginia, Washington, West Virginia, Wisconsin, Wyoming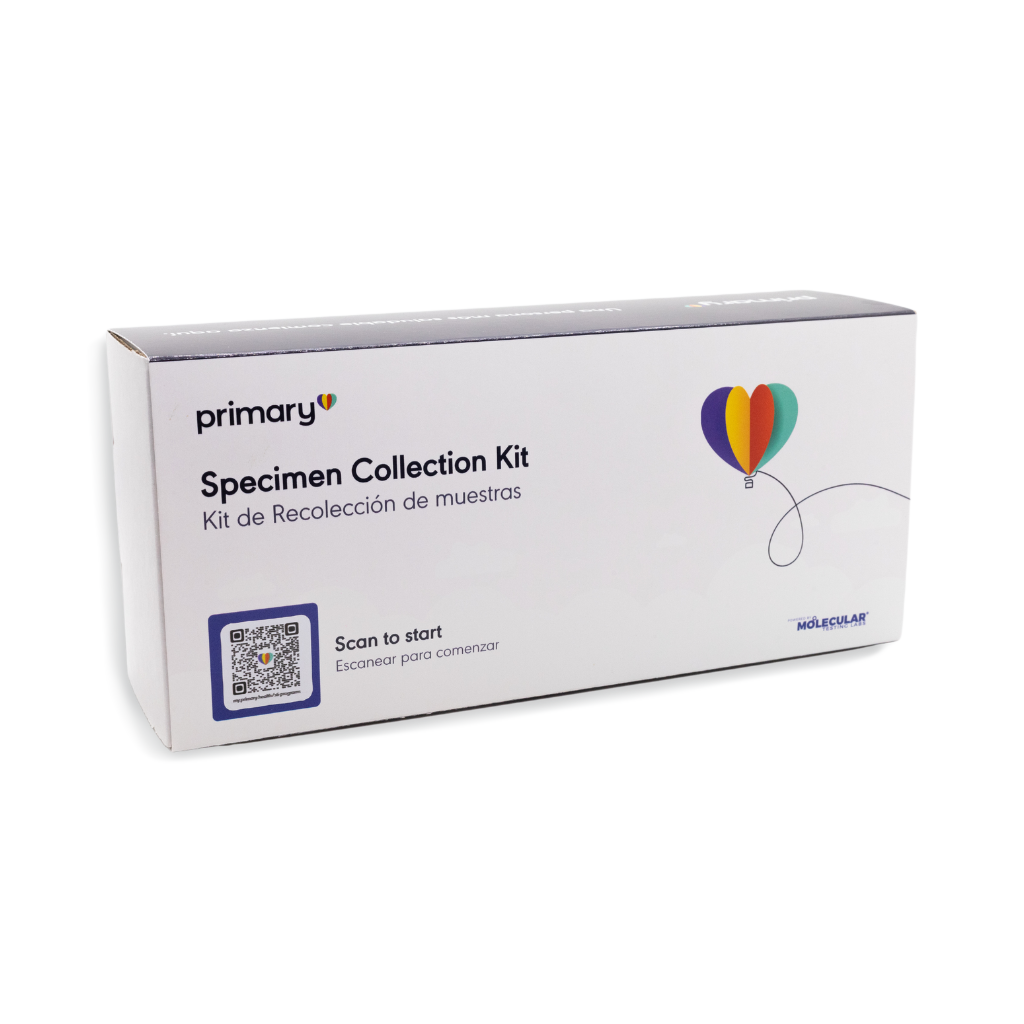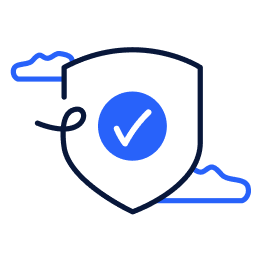 Tests for
Liver infection caused by the Hepatitis C virus (HCV)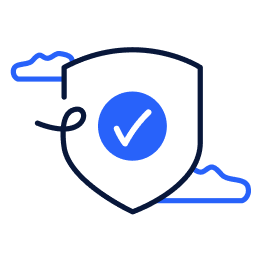 Recommended for
Humans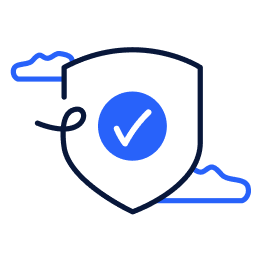 Collection method
Finger prick collecting a blood sample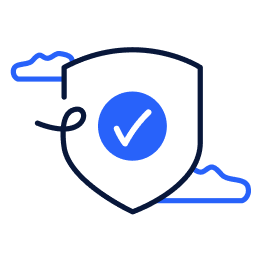 Treatment
Results of concern require follow up from a licensed healthcare provider
Reasons to test for Hep C
About Hep C
Hepatitis C is a liver infection caused by the Hepatitis C virus (HCV).
Hepatitis C is a blood-borne virus and can result in long-term health problems, even death. Hepatitis C is a blood-borne virus that can be transmitted through sex, sharing needles, or during pregnancy or childbirth.
Why test?
Convenient at-home test kit, available in 38 states.
The majority of infected persons may not be aware of their infection because they are not clinically ill. There is no vaccine for Hepatitis C.
Hep C test kit
Designed for:
Adults 18 years and older
How to use your Hep C test kit
Dried blood test kit video
Instructions
Follow these instructions to learn more about our product:
Clinical Leadership
Prior to joining Primary.Health as a Medical Director Consultant, Aditya Chandrasekhar, MD, MPH has been at Fenway Health since 2014, first as a Primary Care Physician and as a Lead Physician since 2016. Dr. Chandrasekhar earned his MD from Grant Medical College in Mumbai, India and his MPH from the Johns Hopkins Bloomberg School of Public Health. Dr. Chandrasekhar completed his Internal Medicine Residency at the University of Massachusetts Medical School. He is a Linde Fellow in Primary Care Leadership at Beth Israel Deaconess Medical Center and an Instructor in Medicine at Harvard Medical School. Dr. Chandrasekhar's areas of clinical interest include LGBTQIA+ health and HIV care.
Aditya Chandrasekhar, MD, MPH, FACP
Medical Director
Full Bio
Rafid Fadul, MD, MBA is a physician and health tech executive who is passionate about leveraging technology for the benefit of the masses. He is triple board certified (internal medicine, pulmonary medicine, and critical care). He completed his medicine training at Georgetown University while doing his MBA at Johns Hopkins, followed by training in pulmonary/critical care at the Cleveland Clinic. He has published extensively in clinical medicine, health economics, and digital health, and has presented nationally and internationally on the same. Dr. Fadul also serves on the Board of Directors for MedWish International and leads medical missions overseas.
Rafid Fadul, MD, MBA
Primary.Health Medical CEO and Clinical Advisor
Full Bio
Katie Kowals is a highly experienced multi-state Registered Nurse with over a decade of expertise in Emergency Room medicine and trauma services. With a deep passion for leveraging innovation and technology to provide high-quality healthcare to all, Katie transitioned from the bedside to become a pioneer in tele-health nursing. Drawing on her extensive background in Emergency medicine and community health, Katie brings a wide range of skills to the tele-health space, including patient acuity prioritization, STI testing and counseling, women's health, and above all, patient safety practices. Through her work, Katie is committed to expanding access to healthcare and improving health outcomes for individuals and communities.
Katie Kowals, RN, BSN
Registered Nurse
Full Bio
Testing
When will my test kit arrive?
You should expect to receive your test kit within 1-5 business days. Once your package has shipped, you will receive a confirmation email with tracking information.
When will I get my results?
Once we receive your samples, the laboratory will test them and you will receive your results within 5 days. You can access your results online through our secure portal using the Prmary.Health app or the Primary.Health website.
What happens if I test positive?
If you test positive and notify us that you would like to receive a call back from our clinical team, you will receive your call after your results come in. However, if you have not selected to receive a call, you will receive your results via the selected method of contact. At that time, our clinical team will review next steps for treatment.
Can I get a refund for any reason?
We cannot provide a refund after the test kit has shipped. If you have additional questions, please contact us at support@primary.health.
If your kit has already shipped, we unfortunately cannot cancel your order. If you need additional help, please contact support@primary.health.
I entered the wrong shipping information. What should I do?
I didn't receive my kit. What should I do?
I received the wrong kit. What should I do?
When should I take the test and return it?
You should take the test and mail it back as soon as you get it. If you are collecting a sample using a vaginal swab or are doing a FIT (fecal immunochemical test) and are on your period, please wait until your period is over before collecting a sample.
Can someone else order a test for me?
The test results will be connected to the account that you create to receive a test kit. So if someone else orders the kit for you and puts their name on the account, and then you take the test, your test results will be connected to their name. We can only communicate with the person whose name is connected to the account.
If you are an authorized representative of someone and are ordering a kit for the person you represent, please contact us at support@primary.health.
I made a mistake getting a sample for my test. Can I get a new test?
How is my privacy protected?
Primary's platform is HITRUST-certified and HIPAA-compliant, meaning that the platform meets the highest security standards for your data.
Can I get a pregnancy test through Primary.Medical?
At this time you cannot get a pregnancy test through Primary.Medical. Note that the at-home test kits do not test for pregnancy.
Even though we are not offering pregnancy tests at this time, at-home pregnancy tests, also known as over-the-counter pregnancy tests, are an easy and accurate way to find out if you're pregnant. They are just as effective as getting a pregnancy test in a clinic.
Clinical follow-up
Does my primary care provider need to give the clinical team any of my medical information?
No, your primary care provider does not need to give the clinical team any information. The clinical team will ask you questions about your medical history.
I use a different name than my government name. Do I need to give my government name to get a test or to schedule with the clinical team?
If you use a different name than your government name, please let us know. We will need to verify your identity with your government name so you can consent for treatment.
Can the clinical team send my positive test results to my primary health provider (PCP)?
The clinical team cannot send positive test results to your PCP, but you may show your results to your PCP.
Insurance
Does Primary.Medical accept insurance?
At this time, Primary.Medical does not accept insurance for at-home tests. You must pay the full price of the test. Primary.Medical will not bill your insurance for the test.
Can I submit a bill to my insurance for reimbursement?
Check with your insurance and ask them about reimbursement for self-pay services.